We're on a Mission to
Change Your View of Hospitality
Newage Payment Method for Tourism
HMS Hotel Management System is a product of Tasarim Rehberi which serving in the sector of technology since 2003. We provide various solutions for public and private enterprises.
In 2010, we realized that a new program was needed in the tourism sector and produced the HMS Hotel Management System.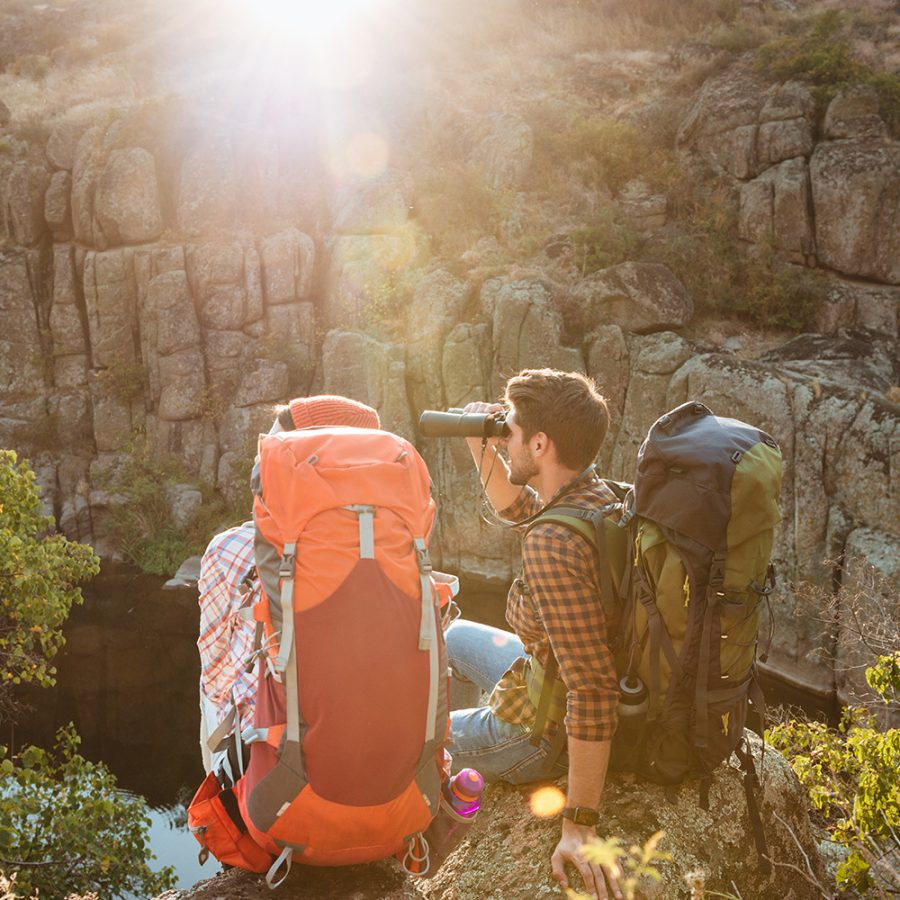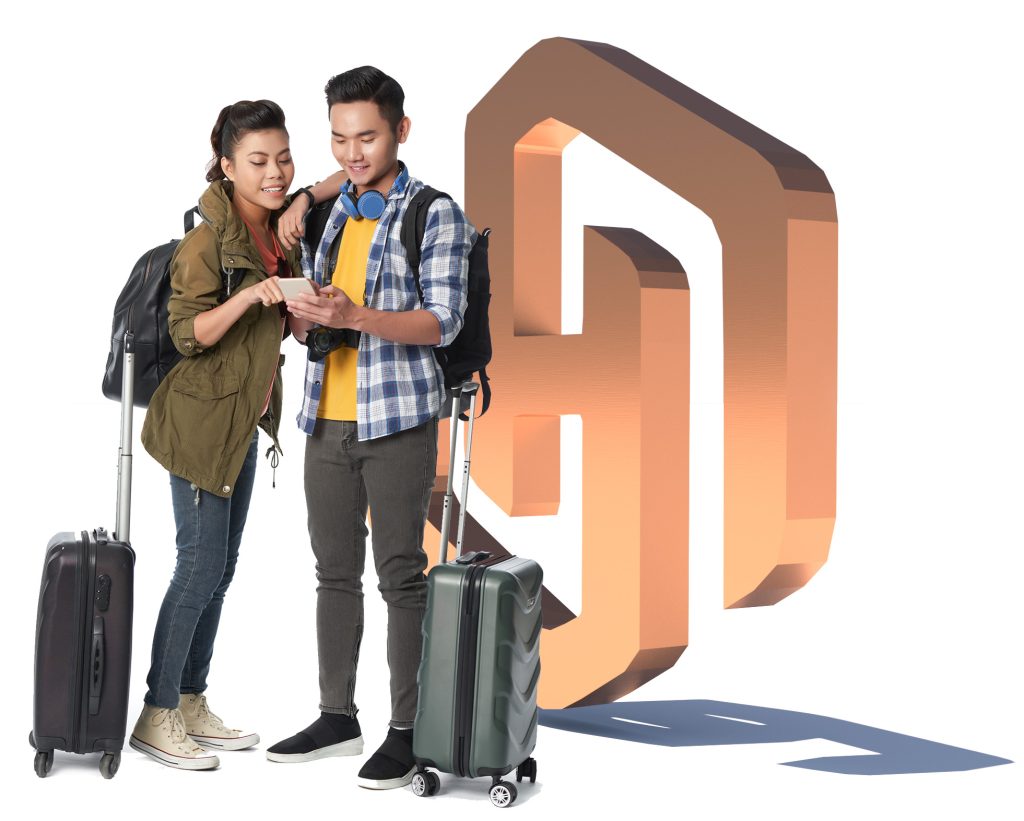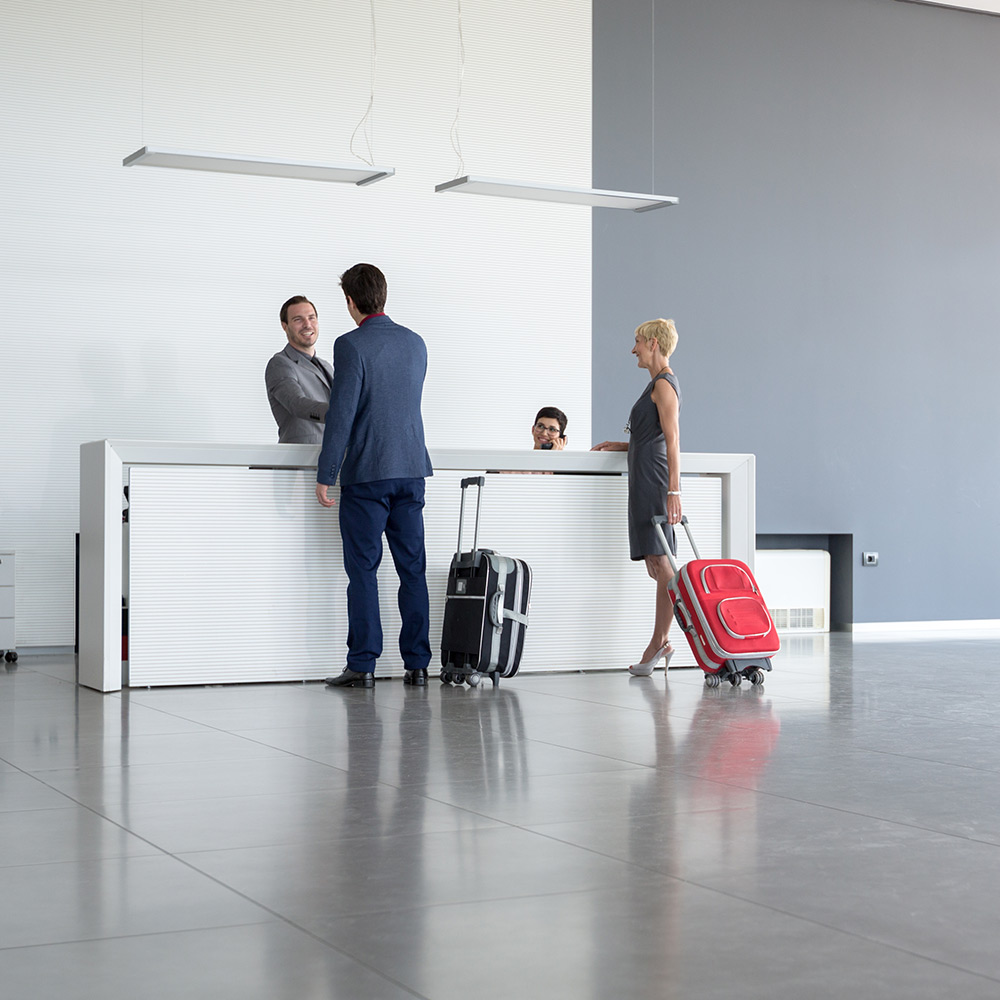 Game Changer Coin for

Tourism
We continue our efforts to produce the most appropriate and easy solutions for today's technologies. 
Now looking forward and realising your dream, decentralized payment token HMSCOIN
More powerful together
With HMS, you have one platform that's always in sync.
We're more than a software company , we're Hotels trusted partner, and here to help you succeed.